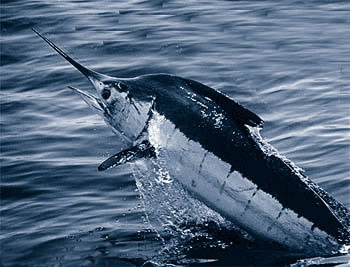 REEL VALUE TM
Fishing Reel Servicing; Fishing Reel Repairs; Fishing Reel Maintenance; Fishing Reel Care; Fishing Rod Repairs; Extensive Fishing Tackle Sales
For all your Fishing Tackle - Big Game Fishing; Fishing Rod; Fishing Reel; Coarse; Carp Fishing and Fly Fishing tackle requirements at very competitive rates, and provided with excellent service
Contact:
tacklemanjohn@gmail.com
fishermanjohn@gmx.co.uk
Reel Value both sell and service a wide range of fishing rods and fishing reels, terminal end tackle and other fishing equipment. Sales, service and repairs offered is for all the most popular makes and includes - Penn; Daiwa; Shimano; ABU Garcia; Shakespeare; Okuma; Pro Logic; Fox; Boss Accurate; Mitchell; Wychwood; AVET; Badger; Maver; Middy; Milo; Grauvell; Savage; Sasta; Eiger; Ron Thompson; iMax; Scierra; Everoll and many, many more.
We can provide most of your requirements for fishing tackle at extremely competitive prices, and sales includes fishing rods, fishing reels, hooks, line, floats, poles, rigs, bivvy, rod and other holdalls, clothing - in fact whatever your fishing tackle needs are. Reel Value are stockists of the Eddystone Eel range of lures and other equipment, all at competitive prices, just contact us for all you need. Reel Value are also stockists of the Sidewinder range of lures by Kiddy, and have a wide range of these fantastic lures available.
Our fishing rod and fishing reel repair service has a very high reputation, and we can repair your Penn reel; ABU Garcia reel; Shimano reel; Okuma reel; Shakespeare reel; Boss Accurate reel; Mitchell reel; AVET reel, FOX reel; Grauvell reel; Badger reel; Pro Logic reel; Scierra reel; etc, etc. Just use our Contact page for all your fishing tackle requirements, or for any fishing reel servicing or repair needs, or just to ask us for friendly advice.
At REEL VALUE we will always try and help.