See the full range in the new 2013 catalogue. Just follow the link below:
Just contact REEL VALUE for prices and availability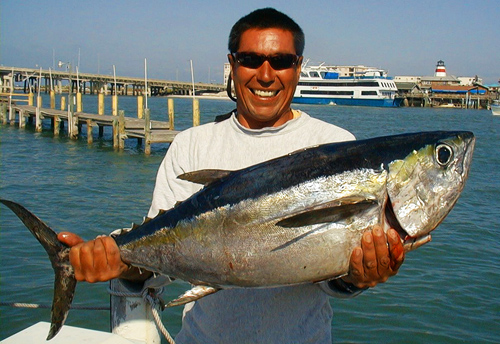 Eddystone Lures work around the globe!!
THE ALL NEW 2012 LURES NOW AVAILABLE IN 110mm - 8gms AND 170mm- 25gms. FULL RANGE IN STOCK
Watch the Eddystone product range video here

Watch the Eddystone action video here
Learn how to tie the perfect Eddystone Lure or Eddy Jelly knot here!