There is an Okuma reel to suit every fishing situation.
The range represents innovation at it's very best, from the new Trio lightweight spinning reels, to the awesome Cedros saltwater proof range, and the superb Trio Red Core and the Trio FD range for the discerning coarse and match angler, right through to the baitfeeder reels, big pit and beachcasting sea reels - REEL VALUE have the full compliment to suit, and at the keenest prices available. The full complement of fixed spool reels numbers approximately 200 different types for every type of fishing you might want to try!
There is also usually a wide range of fully refurbished and quality second hand reels in stock, so REEL VALUE are even better placed to help the angler on a budget.
Just use the REEL VALUE contact page to let us try and meet your requirements.
REEL VALUE are currently holding stock of over 2000 spare spools for the Okuma range, which includes some of the more obscure and hard to get ones that are possibly not stocked elsewhere in the UK. These are available at very keen prices.
TRIO HIGH SPEED REELS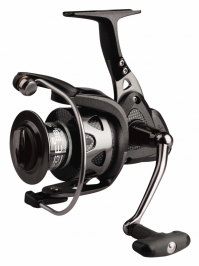 TRIO MATCH & COARSE REELS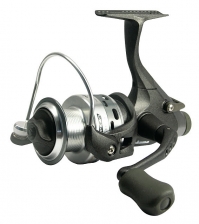 BAITFEEDER REELS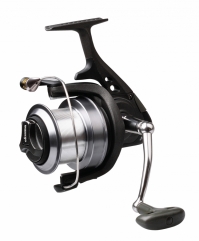 BIG PIT/CARP REELS